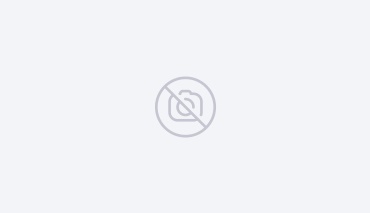 On June 12, the Government approved a draft decree of the President of Ukraine "On amendments to the Procedure for the protection of rights and interests of Ukraine in settlement, consideration of disputes in foreign jurisdictional bodies with the participation of foreign subjects and Ukraine", which was developed by ARMA.
According to the Head of ARMA Anton Yanchuk, after the adoption of this decree will considerably strengthen the possibility to seek assets abroad for Ukraine. "The draft of the decree establishes a mechanism whereby ARMA, together with the Ministry of Justice, will be able to apply to foreign courts within civil proceedings for the purpose of immobilization, freezing of property which is abroad and has signs of illegal origin from Ukraine", - stressed the Head of the Agency.
In addition, the document for the first time in Ukraine provides for a legal possibility to attract private foreign detective agencies to seek property abroad. And most importantly - for the first time in the legal field introduces the possibility of attracting private detectives and foreign lawyers on the terms of a success fee. "This allows the state not to pay for these services and instead the performer is motivated by the fact that the more he returns to the state, the more he will receive, and only from the amount that he will return. That is, foreign private detectives will return to Ukraine corrupt assets, and Ukraine will not have to pay for it. The whole world has been working on such a basis for a long time", - Anton Yanchuk underlined.
Both ARMA and law enforcement agencies are interested in attracting private foreign detectives and lawyers for seeking and returning assets to Ukraine. ARMA is also aware of the readiness for such cooperation of individual private detective agencies. However, up to this day there was still no mechanism for such cooperation in Ukraine. If the said draft of the decree is adopted by the President of Ukraine, these issues will be resolved and chances of returning to Ukraine of illegal proceeds will significantly increase.
Let us remind that one of the functions of ARMA in accordance with the law is to ensure representation of Ukraine's rights and interests in foreign jurisdictional bodies in cases related to the return to Ukraine of assets derived from corruption and other crimes.